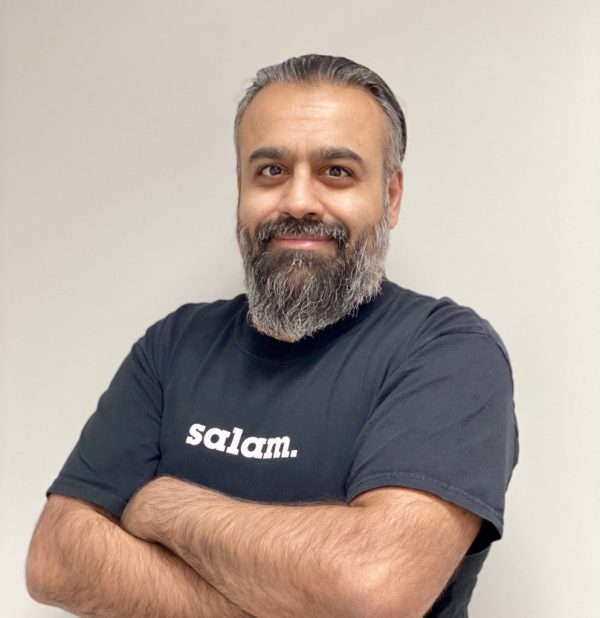 Hi.
As a full-stack marketing & technology executive who's been in the space since the beginning, I've worked across all categories and major industries. This includes building and advancing the product, technology, and digitally-rooted marketing offerings at IPG (Octagon, The Martin Agency, FCB), Omnicom (DDB, Annalect), Havas (Arnold) and smaller independent shops. Clients include McDonald's, Wal-Mart, State Farm, GEICO, Comcast/Xfinity, Capital One, Amazon, Mars/Wrigley & Mastercard. My career began in design, and I strongly believe creativity is vital to solving large, complex business challenges – especially in the era of AI and algorithmic canvases.
The Journey
For over two decades, I've brought agility, relevance, and measurable outcomes with digital marketing & transformation initiatives for top marketing agencies and Fortune 500 companies, enabling them to thrive in a dynamic, ever-changing industry. My comprehensive marketing skill set includes expertise in brand strategy, sponsorships, data-driven personalization, performance marketing, consultancy, product development, and creative/content strategy, all of which deeply rooted in data & technology.
Awards, speaking engagements and press include Social Media Week (NY and Chicago), SXSW, Advertising Week, Internet Week, judging for Advertising Age, Clios, American Marketing Association, 4A's, & Effies. I'm an Executive Member of The Webby Awards and IAB initiatives including MIXX.
The press seems to like my musings and I've been quoted with regularity.